A Short Description About World Meetei Council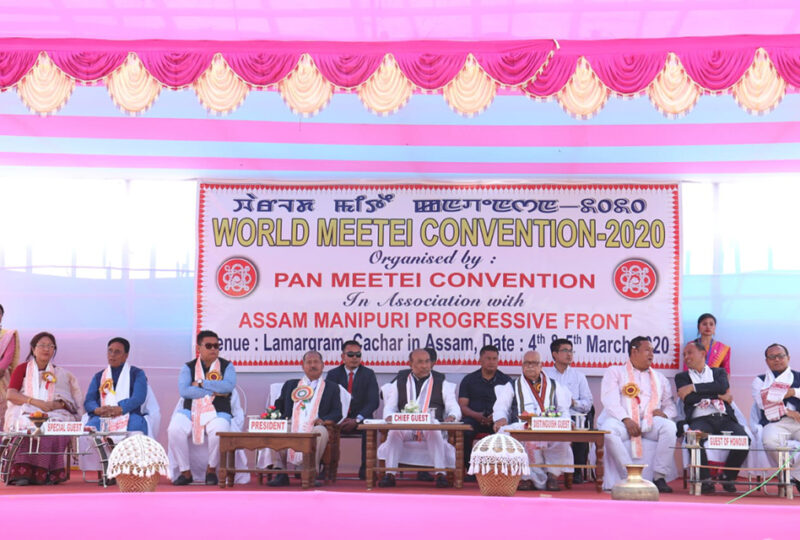 WMC was formed to protect and promote the interests of the Meetei people in the world particularly in India, Bangladesh and Myanmar who have been living as a community since the last many centuries pertaining to their socio-economic and all-round development.
Read More
WMC is a platform and at the same time a movement as well that envisages the re-awakening and rejuvenation of the Meetei people through conscious collective efforts for social advancement, the pursuit of happiness and reclaiming our instrument of humanity to achieve our cause a dignified life.
Join Us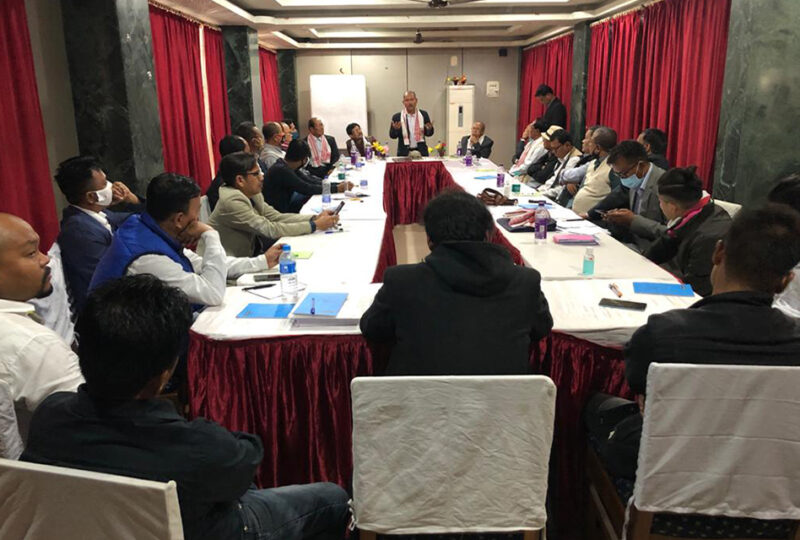 Connecting blood bonds across borders and barriers towards building a vibrant social, economic and cultural life for the Meetei people living in India and abroad.
Read Mission
Genesis (The founding of World Meetei Council)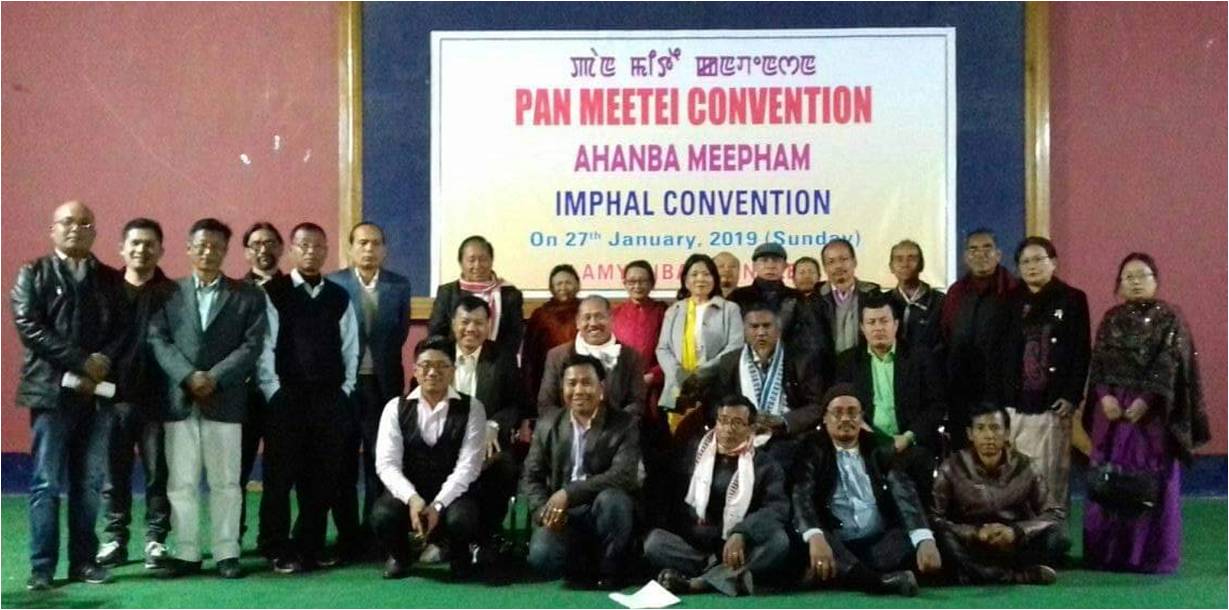 World Meetei Council (WMC) was formed  on October 1st, 2018 under the name of Pan Meetei Convention following series of discussions during the period of 2017-18 among some like-minded people from Manipur, Delhi, Mumbai… and other parts of the country for shaping a common destiny of the Meetei people. 
The first gethering of the members took place in Imphal on January 27th, 2019 which is known as the "Ahaanba Meepham". The most important outcome of the gethering was the creation of IMPHAL DECLARATION that sets the core values, principles, objectives, guidelines and vision of WMC.

960.000
People participated



formed to protect and promote the interests of the Meetei people
Stay updated with us! Stay Connected with us
World Meetei Council News Updates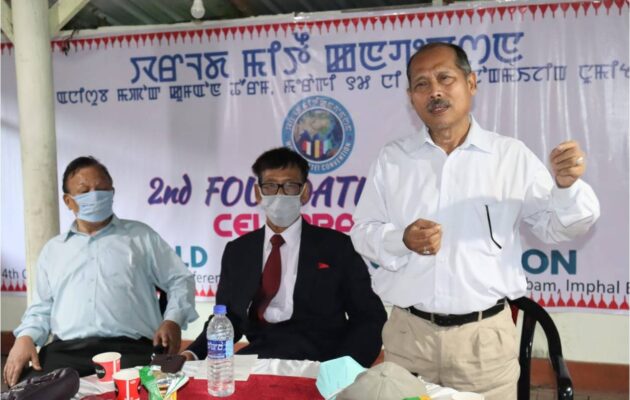 Second Foundation Day, October 1st, 2020
Read more