Who we are
WMC was formed to protect and promote the interests of the Meetei people in the world particularly in India, Bangladesh and Myanmar who have been living as a community since the last many centuries pertaining to their socio-economic and all-round development. WMC is the brand name of Global Meetei Foundation, a registered organization.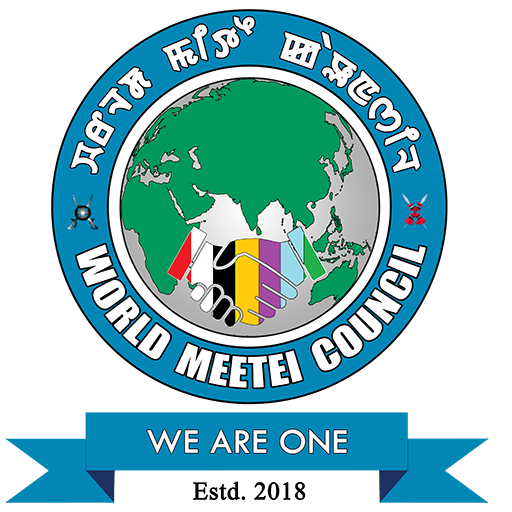 Vision
Connecting blood bonds across borders and barriers towards building a vibrant social, economic and cultural life for the Meetei people living in India and abroad.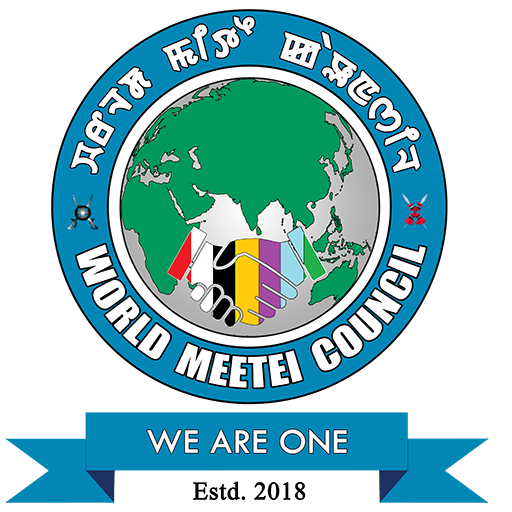 Mission
WMC is a platform and at the same time a movement as well that envisages the re-awakening and rejuvenation of the Meetei people through conscious collective efforts for social advancement, the pursuit of happiness and reclaiming our instrument of humanity to achieve our cause a dignified life.